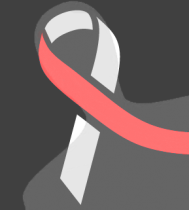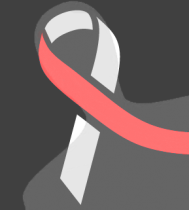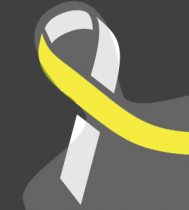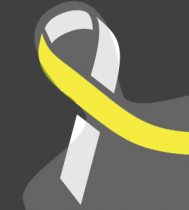 Rosa
@ St. Mary's University Residence Life
It was a great experience to welcome freshmen students and assist them in moving into their dorms!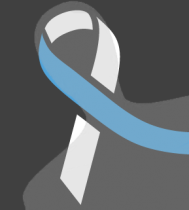 Hilda
@ Stevens Band Booster Organization
I aided with running a Summer Store, which serves as a way for the kids in marching band to get snacks during their break and lunch. It was a wonderful experience to help take care of the kids as they train for the season. Although it was a bit hectic at times, it was overall a pretty calm series of activities to handle for the week.